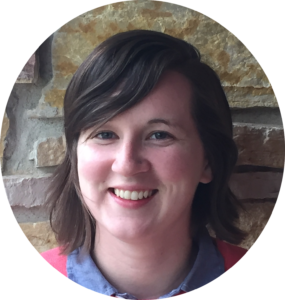 By Catherine Tierney, Director of Education – Galin Education
Many seniors are spending their summer gearing up for one of the fall ACT tests. Most rising seniors have taken the ACT at least once before senior year and use the fall tests to improve their superscores, increase their composite, or perhaps sit for the optional writing test. Since the fall tests happen in the midst of the busy college application season, it is important to be strategic about which test date to pick. Below are the pros and cons for the September, October, and December tests.
September ACT
Test Date: September 10th
Deadline to Register (without fee): August 5th
Pros: The September test is early enough that students can not only meet all early and regular decision but also have enough time to review scores before sending them to schools. A September test date also leaves enough time for students to take an additional test in October or December if the test does not go as planned.
Cons: The September test falls at the end of summer. Summer typically means a student is not reading or doing math consistently which can lead to decreased speed and fluency on test day. This is not to say that it is impossible to do well on the September test; that is far from the case! It is just to say that students need to be very intentional about how they structure their preparation over the summer. If possible, students should be taking practice tests every 2 weeks and reading non-fiction daily.
October ACT
Test Date: October 22nd
Deadline to Register (without fee): September 16th
Pros: The October ACT is the "sweet spot" of fall tests. Students taking the October test can still meet all early and regular decision college deadlines. The test is also far enough into the school year that students are regularly reading and doing math .
Cons: If a student is applying early decision, they will likely have to send their scores directly to schools without seeing them first. If your scores are delayed due to testing center irregularities or weather, you may not be able to use them to apply early.
December ACT
Test Date: December 10th
Deadline to Register (without fee): November 4th
Pros: Aiming for a December test date leaves plenty of time to adequately prepare. The best part is that most of this preparation is done during the school year, so students are cognitively in shape and ready to perform at their best. The December test is too late for early decision, but students can use the December scores to apply regular admissions to any schools.
Cons: Like for the October test, if test scores are delayed by testing center irregularities or weather (more common in December!), students may miss the early January deadlines or may not be able to view scores before submitting them to schools.