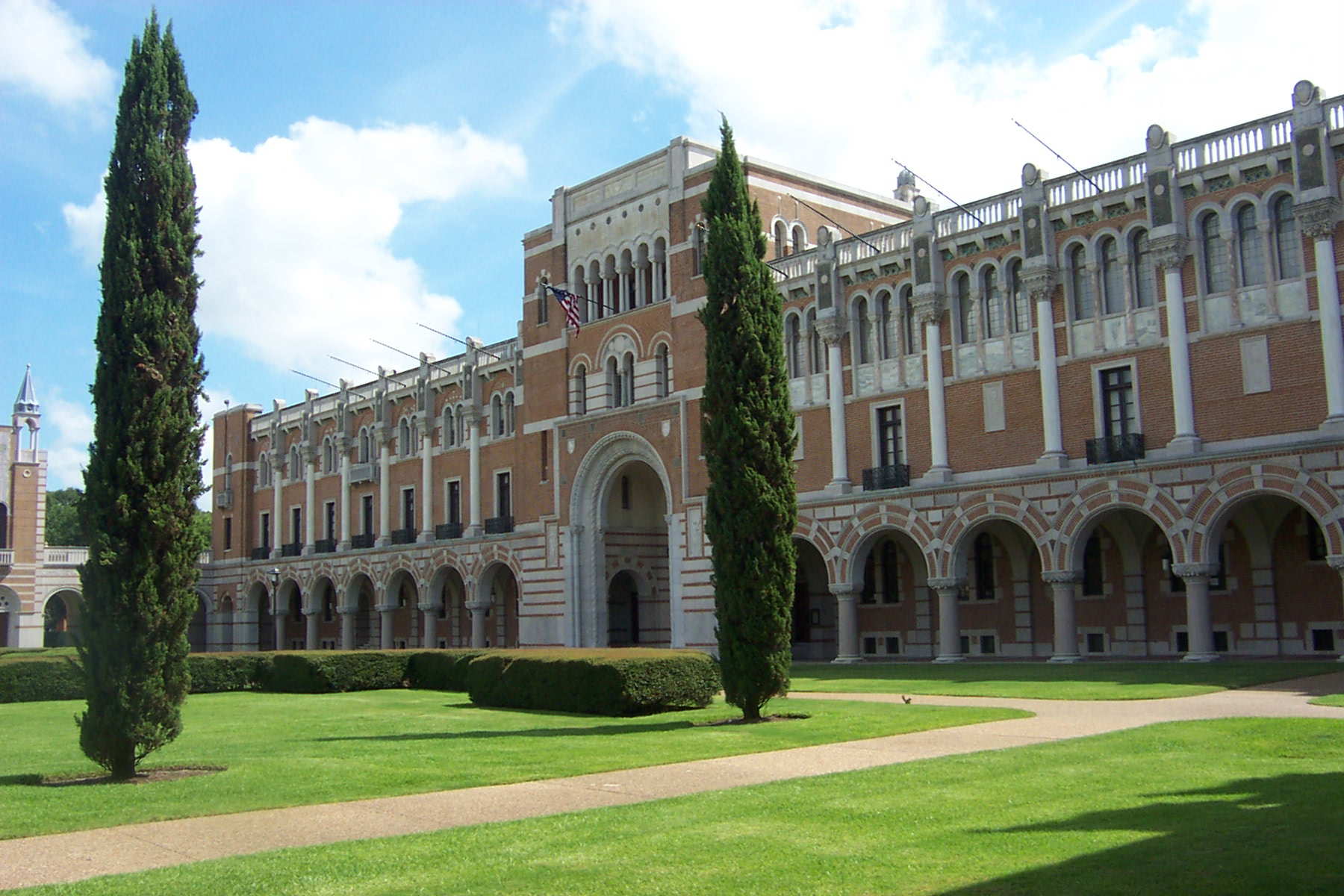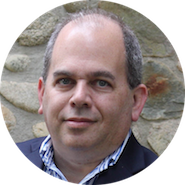 By Dave Best, Galin Education College Counselor
Located in Houston, Texas, Rice University is a small, private college with a lot to offer. From flexible gen ed requirements to a dorm system based on fostering community, Rice is the perfect place for high-achieving, academically-driven students who wants to be surrounded by a relatively small student body of other top students.
Academic
Gen eds at Rice are all about flexibility. Regardless of major, each student chooses 12 credits each in the humanities, social sciences, as well as the natural and physical sciences. This allows students more freedom to tailor a course load that matches their interests.
Social Life
While there are no sororities or fraternities at Rice, they do have a community-based residential life. All students are randomly assigned to one of the 11 residential colleges which have their own dining halls, public rooms and dorms. Students maintain membership in their college throughout their undergraduate years
Environment
Though Rice is located in the 4th biggest city in the country, its 285-acre campus is heavily wooded, giving an almost forest feel. Though that doesn't mean Rice is cut off from the world. It's located in Houston's museum district and is right next to the biggest medical center in the world.
And one more thing…
Rice promotes an honor code system. In most courses, students can take home exams and compete them in the library or even their own rooms.
By the Numbers
Undergraduate Population: 3,900
Acceptance Rate: 15.1%
Average ACT/SAT scores: 32-35/1390-1560
Student-faculty ratio: 6:1
4-year graduation rate: 82%
US News Ranking: 18 (2016)
Tuition: $42,253 (2015-16)