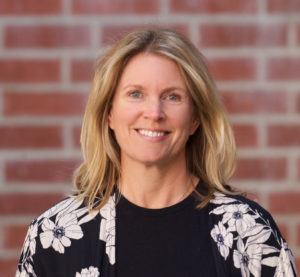 By Jessie Brumfiel
What brings you joy? That's what Brown University wants to know in a supplemental admission essay question. If you're a college-bound high school senior, penning admission essays may not bring you joy, but you'll still want to know that August 1 marked the date on which the Common Application refreshed its college-specific questions for the 2021-22 application season.
That means it's time to dig deeper into your Common Application account to learn which of your colleges are asking for supplemental essays in addition to the main 650 word personal statement. "What?" you say. "There are supplemental admissions essays?"
Sorry, but yes. Many colleges, though not all, ask for additional written responses so their admission office can get to know you better. These supplements are college specific, meaning that only the college which asks the question sees your answer. This is unlike the main personal statement, which is seen by all the colleges you apply to.
Whether you'll be answering Reed College's "What would you teach the Reed community?" or Stanford's "Write a note to your future roommate" or USC's "Describe yourself in three words" be sure to give yourself enough time to choose a good topic, write several drafts, and proofread carefully.
Now that the August 1 milestone has passed, there's one less excuse to avoid writing your admissions essays. Tackle the supplements just as carefully as every other part of your application, and you'll show colleges you're a serious candidate.
If you need any college essay help, Galin's essay coaches are just a couple clicks away. Good luck with your supplemental essays!