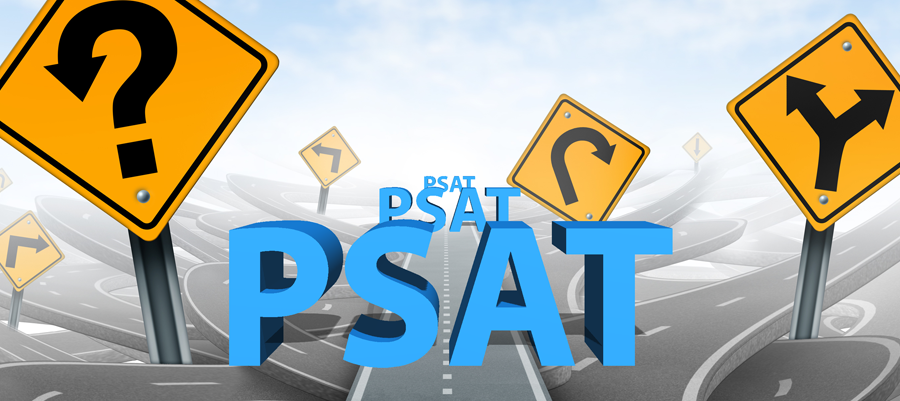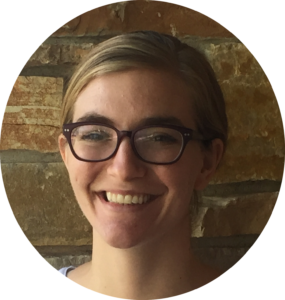 by Colleen McGeehan – Director of Instruction
The PSAT (also know as the Pre-SAT or the National Merit Scholarship Qualifying Test) is a test offered to sophomores and juniors that serves two purposes: give students an opportunity to practice for the SAT, and serve as the qualifying exam for National Merit Scholarships.
Reason #1: Practice
Whether they like it or not, students now have to deal with standardized tests as a regular part of life. The various tests have some differences, but they all have the same basic goal–to compare big groups of students on a timed test that assesses their ability to answer questions that aren't directly related to what they are currently working on in classes. For this reason, the PSAT is good practice for any standardized exam, including the ACT. Specifically, though, the PSAT is modeled very closely after the SAT. It has the same four sections (reading, writing & language, no calculator math, and calculator math), and is just slightly shorter than a full-length SAT. Khan Academy has some great free online resources for SAT prep, if you are interested in taking a look at the types of questions that will appear on the PSAT.
Reason #2: National Merit Scholarship
If you know anyone who is studying for the PSAT, this is the reason. Every year the highest scoring 1 percent of juniors in each state are selected to be National Merit semi-finalists. Sophomores can't qualify for National Merit, but they can take the test for practice. The scholarship competition starts off as a strictly numbers game (semifinalists and commended scholars are chosen solely based on their PSAT score), but it then incorporates GPA and other qualifications as students advance from semifinalist to finalist to scholarship recipient. The scholarship recipients receive some money to be used towards their tuition and may also receive separate scholarship offers from colleges based on their standing as a National Merit Scholar.
More information on the National Merit Scholarship can be found here.