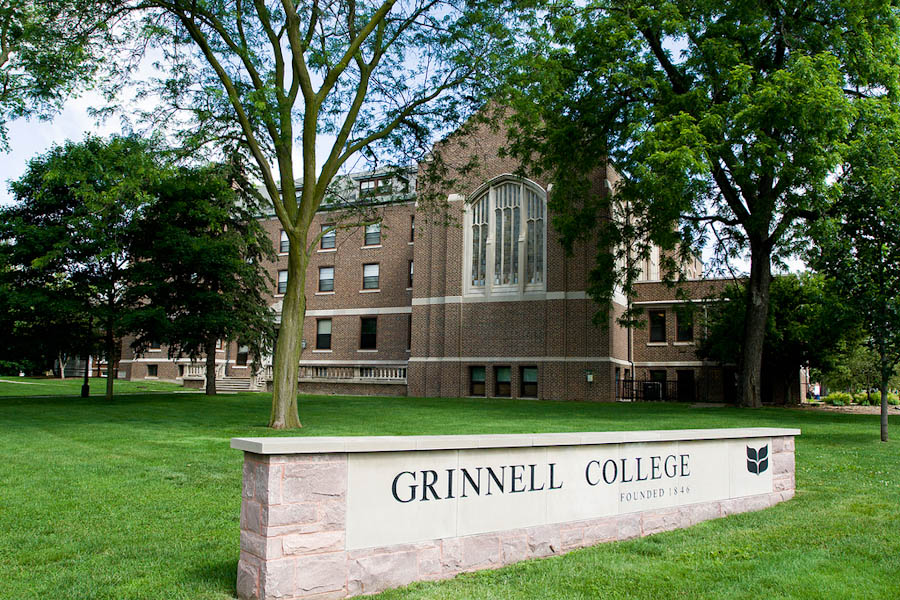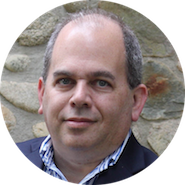 by Dave Best – Galin Education College Counselor
Located in Grinnell, IA, Grinnell College is a private liberal arts college.  The school was founded in 1846 and has a semester based calendar.  Outside of their major, students have only one required course at Grinnell, First Year Tutorial.
Grinnell describes itself as how it is different than other colleges.  At a lot of colleges, your degree gets you to the next level. At Grinnell, these four years inform your entire life. You emerge from this intellect-sharpening environment exceptionally well prepared for both graduate school and your career, your productively skeptical nature thoroughly tested, refined, and honed into a razor-edged mind and an empathic spirit.
Academics
Grinnell offers 27 undergraduate degrees through its following divisions: Humanities, Science, and Social Studies.
The most popular majors at Grinnell include: social sciences, biological and biomedical sciences, foreign languages, literature, linguistics, psychology, and English.
Social Life
Students come to Grinnell from 37 states and 39 countries. International students represent 18% of the student body; Grinnell has no fraternities and sororities.  Approximately 88% of students live on campus.
Grinnell offers 18 varsity sports. The Pioneers compete at the NCAA Division III level in the Midwest Conference.  Other Midwest Conference members include Beloit, Cornell College, Illinois College, Knox, Lake Forest, Lawrence, Monmouth College, Ripon, and St Norbert.
Environment
Grinnell has a 120-acre campus and  is located in the small town of Grinnell, Iowa, halfway between Des Moines and Cedar Rapids. It has been dubbed the "Little School on the Prairie."  This rural college town according to the Grinnell website has repeatedly been named as one of the best and coolest college towns in America – alongside places like Berkeley, Boulder, and Cambridge. Grinnell combines the artful intellectual buzz of a college town with the genuine warmth and friendliness that defines "Iowa nice."
And one more thing…
Grinnell boasts a large endowment of more than $1.8 billion dollars which for its small enrollment equates to more than a million dollars per student.  That places Grinnell in the top 10 endowment per student nationally, alongside top universities like Harvard, Yale, Princeton, and Stanford, plus top liberal arts colleges like Swarthmore, Amherst, and Pomona.
By the Numbers
Undergraduate Population: 1,705
Acceptance Rate: 18%
SAT / ACT (25/75) scores: SAT 1320-1530, ACT 30-33
Student-faculty ratio: 9:1
4-year graduation rate: 79%
US News Ranking: National Liberal Arts Colleges 19 (2017)
Tuition: $48,758 (2016-17)