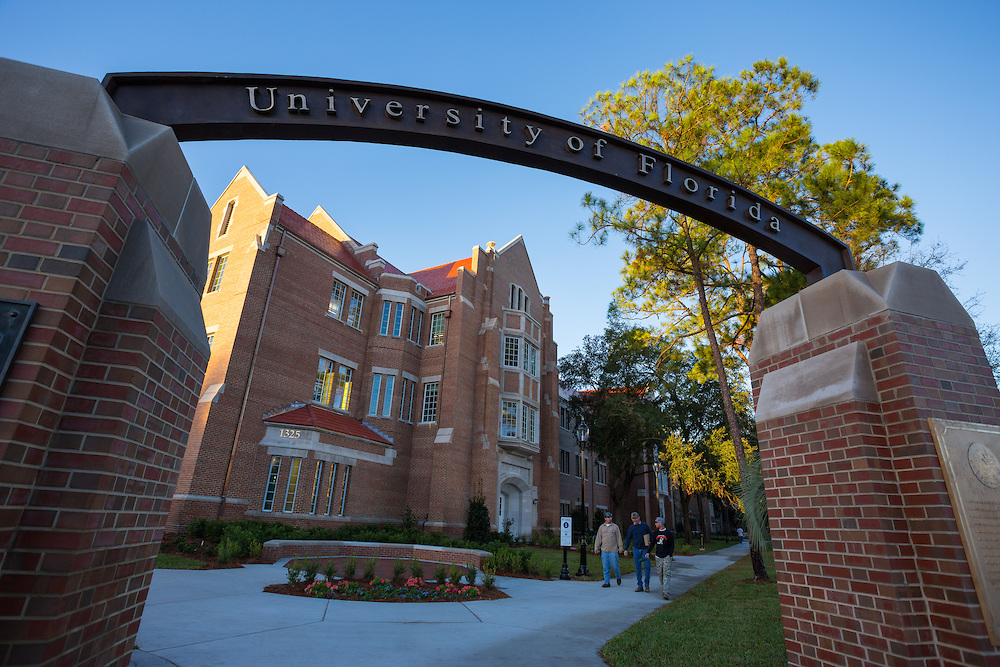 Located in Gainesville, Florida, the University of Florida is a large, public institution that is the state flagship university. With over 100 undergraduate majors, 1000 student organizations, and SEC sports, being part of the Gator Nation is a special college experience for high-achieving students.
Academic

According to the UF website, "our campus has limited physical space to accommodate the many qualified students who desire a UF education." As a result, UF offers several unique admissions pathways. For students who prefer to learn virtually, UF Online has 15 degree programs that are not classroom-based. The new Innovation Academy provides a small college experience and is focused on innovation, creativity, entrepreneurship and leadership. IA classes are offered on a spring – summer schedule. A third option is PaCE, which is the UF Pathway to Campus Enrollment. PaCE students need to complete at least 2 semesters in UF Online, earn 60 credits and cover all the prerequisite courses in their major before they transition to campus. The most popular majors at UF include Engineering, Business, Management, Marketing, Social Sciences and Biological and Biomedical Sciences.
Social Life

Approximately 15% of University of Florida students participate in Greek life in one of the 60+ fraternities and sororities. Sports play a large role to unify campus pride. The Gators compete in 21 sports in the SEC conference, 40 club sports and numerous intramural opportunities.
Environment
Gainesville is a suburban city in North Central Florida approximately 75 miles from Jacksonville and 115 miles from Orlando. The nearest beaches are about 75 miles away, The UF campus is approximately 2,000 acres, although the large majority of student housing is located off campus.
And one more thing…

University of Florida is one of only six universities in the United States with colleges of medicine, law, engineering, agriculture and veterinary medicine on the same campus.
By the Numbers
Undergraduate Population: 35,043
Acceptance Rate: 43%
Average ACT / SAT (new) scores: 27-31 / 1170-1350
Student-faculty ratio: 21:1
4-year graduation rate: 66%
US News Ranking: 50 (2017)
Tuition: $28,666 (2016-17 OOS) / $6,389 (2016-17 In-State)