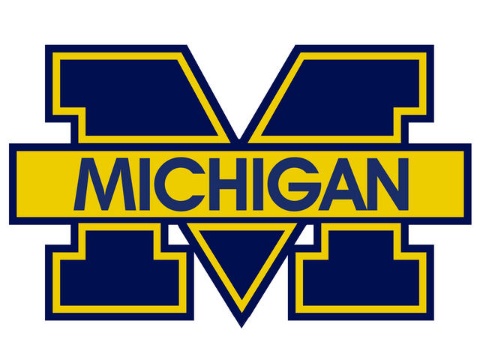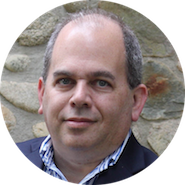 by Dave Best
Located in Ann Arbor, Michigan, the University of Michigan is a large, public institution that's considered one of the foremost research universities in the United States. With 575,000 living alumni, Michigan has the largest living alumni network of any university. With its 19 schools and colleges and 250 degree programs, Michigan is the perfect place for high-achieving students who want the full college experience at this Big Ten school.

Academic

Michigan offers nationally-ranked undergraduate programs including the Ross School of Business, School of Education, College of Engineering, Kinesiology, School of Music, Theatre & Dance, and the School of Public Health.

Social Life

With 60 sororities and fraternities, 4,200 students or approximately 17% of Michigan students participate in Greek life. School spirit is quite visible across campus with over 1000 student organizations. Chants of "Go Blue" are often heard at Michigan Stadium ("the Big House" with 107,601 seats) for football and at basketball games.
Environment

Ann Arbor was recently ranked by Forbes as the #1 college town in America and is located less than 45 miles from Detroit. Its main campus is the Central Campus and features striking gothic architecture and hosts most of the undergraduate classes. The more scenic North Campus is home to the Engineering and Music schools.
And one more thing…

University of Michigan admissions receives four times as many applications from out of state than from within Michigan.
By the Numbers

Undergraduate Population: 28,312
Acceptance Rate: 26%
Average ACT / SAT (new) scores: 30-34 / 1440-1570
Student-faculty ratio: 15:1
4-year graduation rate: 75%
US News Ranking: 27 (2017)
Tuition: $45,410 (2016-17)
ᐧ