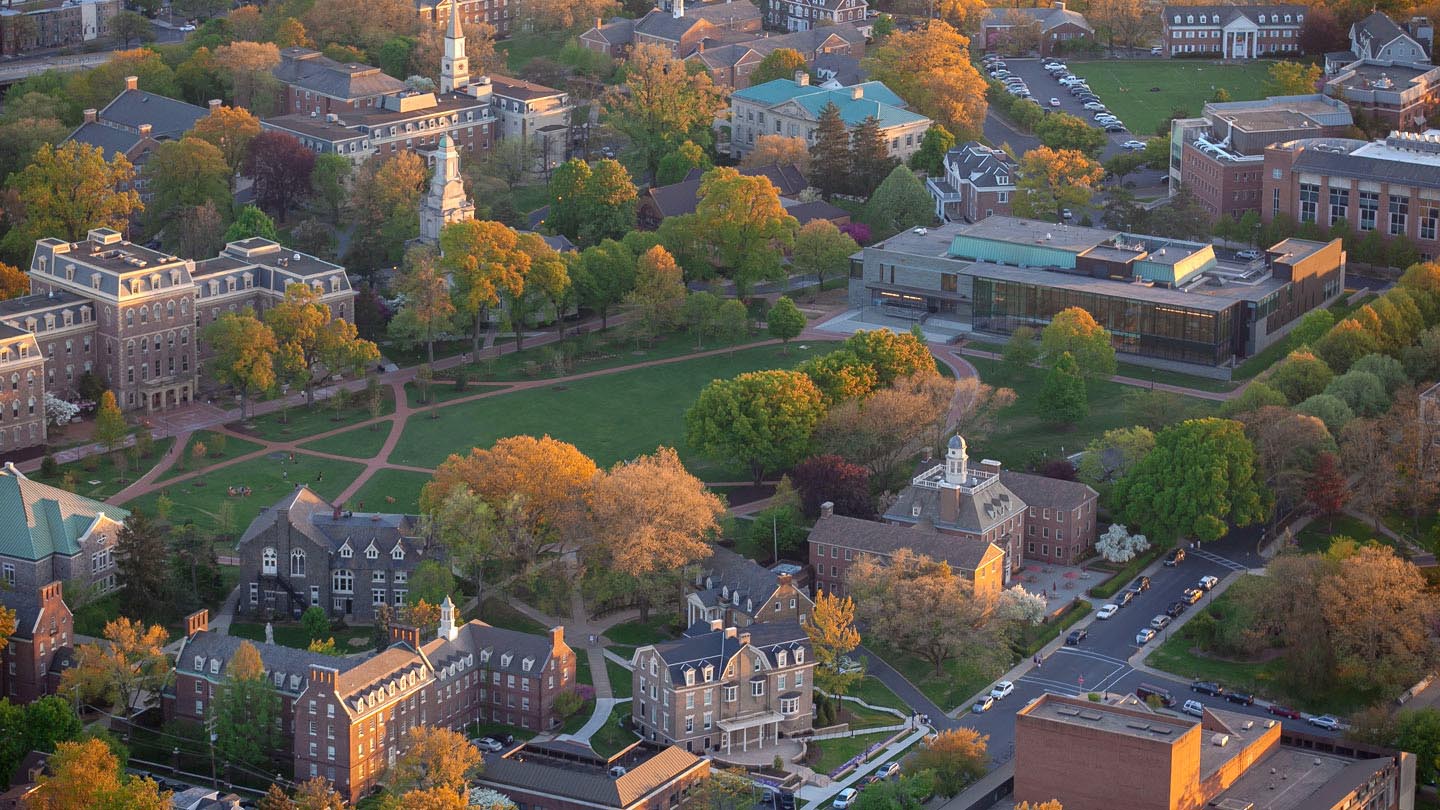 by Dave Best – Galin Education College Counselor
Many students dream of attending "the best ranked school" to which they are accepted. Imagine if you focus just on rankings. You narrowly would look at reputation, selectivity and faculty resources to pick a college. Will you thrive at a school because they reject most of their applicants? Expand your horizon to also target schools with a high quality of life.
John Lennon simply explained the importance of happiness. "When I was five years old, my mother always told me happiness was the key to life. When I went to school, they asked me what I wanted to be when I grew up. I wrote down 'happy!' They told me I didn't understand the assignment, and I told them they didn't understand life."
College can serve as the launching pad for the next chapter of life. Tour schools and see if students seem to be smiling and generally happy. Princeton Review ranks their top 20 colleges for Best Quality of Life, as well as for Happiest Students.
You will call your school home for four years, so shouldn't you love where you will live?  Choose a school where you will be energized to be successful. Let's review some characteristics that colleges with high quality of life and happy students typically have.
Education
Academics are at the core of college as the primary goal to earn a degree. Colleges that successfully graduate their students typically have less anxiety. Students that are happy with their college choice do not usually transfer to another school. Learning can be enhanced when students are engaged and where professors are accessible. Preferred schools feature cutting-edge technology and solid curriculum.
Campus
Luxurious amenities excite students. Living options students prefer often include spacious suite-style dorms, single bedrooms, private bathrooms and comfortable common areas with flat screen televisions and game rooms. Students also look for dining halls that are clean and convenient with food that is fresh and tasty. Menus should include healthy, comfort and regional options. Fitness centers have state of the art equipment. There is also accessibility to convenient transportation to get around campus and visible security to keep the college safe.
Social
Outside of the classroom, students like to have fun. School spirit and college traditions help form the college experience. Many students like to pack the stadium for their college football team and see their basketball team win. Some like a vibrant fraternity and sorority scene along with a large variety of campus organizations. Another plus is an area with lively social options off-campus including museums, theaters, concert halls, bars, restaurants and shopping.
Inclusiveness
At colleges where diversity is valued, students feel welcome. Regardless of race, ethnicity, religion, gender, sexual orientation, geography or income, all students can share their college experience together. Diversity can enhance the college experience in the classroom and across campus.