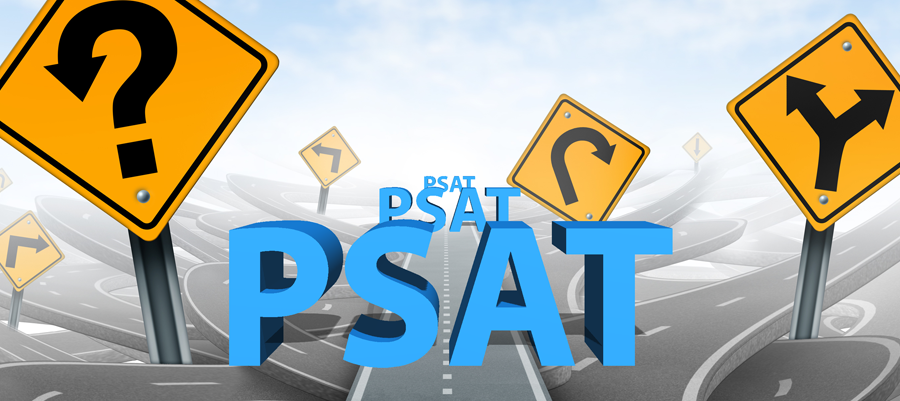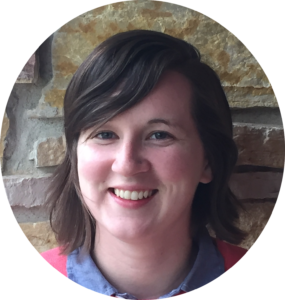 by Catherine Tierney
Schools now have student PSAT results in their hands, and on December 12th, students will be able to access their scores online. The score report will include your scores for each section (Math and Evidence Based Reading and Writing) out of 760 and your final score out of 1520. The report will also include your selection index score. This number will eventually be used to determine if you've qualified for any National Merit distinction.
So now what? Below are a few thoughts about how to use these results.
Sophomores
First, congratulations on being extremely proactive! You now have a preview of what the SAT (and even parts of the ACT) will feel like. You should use your score report to identify any academic areas of weakness as you finish out your sophomore year. Use the abbreviations on the score report to determine the topics in which you missed the most questions. For example, did you miss more Algebra questions (HOA on your score report) or data analysis questions (PSD on your score report)? In the Spring, you should plan on taking a full length diagnostic ACT to help you assess whether the SAT or ACT is a more appropriate test for you. You can use your PSAT results as a stand in for the SAT.
Juniors
For many juniors, the purpose of the PSAT is no different than for sophomores: to practice for standardized testing and help determine which college admissions test they may be better suited for. However, juniors will need to treat the PSAT results with more urgency than sophomores. The PSAT and SAT are "vertically aligned." This means that the PSAT score you get is equivalent to the SAT score you'd receive if you took the SAT the same day. This is why the PSAT is out of 1520 while the SAT is out of 1600. The College Board wants to account for the fact that the SAT includes some slightly more advanced concepts. As soon as you get your results, you should use them to begin creating a testing plan. Choosing between the SAT and ACT is a nuanced process, but the PSAT results can help. If your PSAT scores are nowhere near the SAT scores required at your schools of interest, you should try an ACT as soon as possible. If neither measure up, you will need to plan on doing significant test prep. To finish up test prep by the time junior year is over, you should start no later than the first week of January.
For a select group of juniors, PSAT means National Merit. Students won't be notified about qualification until September of senior year, but this doesn't mean you can't start planning.
If your selection index is between 215 and 222 and you are interested in pursuing National Merit Recognition, you should begin preparing for the SAT. Last year, the average cut off score was 215 (Massachusetts was the highest at 222 and the Dakotas, Wyoming and West Virginia were the lowest at 209). An SAT score is required for National Merit recognition.