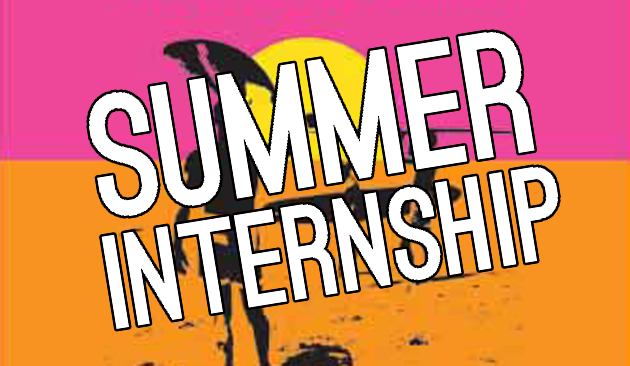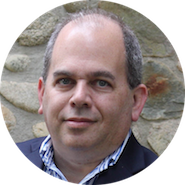 by Dave Best – Galin Education College Counselor
It is almost that time when you can celebrate school's out for summer.  No more pencils and no more books.  What are your summer plans?  After you celebrate and recharge your batteries after AP exams, finals, and, perhaps, SAT, ACT and SAT Subject Tests, it is up to you how you spend your summer.
If your path is leading to college, you probably do not want to be that kid who spends their summer on the couch surfing TV channels. Or have the only work you do be mastering a video game.  To set yourself apart from other talented college applicants, summer provides you a tremendous opportunity to delve into things you might not have time for during the busy school year.
Here are a few ways you can explore your passions this summer:
Part time Job / Internship
Are there local companies where you can obtain paid or unpaid work experience exploring a field you might want to major in college?  If so, leverage your network to reach out to decision makers such as managers, human resource professionals or owners to seek out these summer roles.   Alternatively, it is also valuable to find a local summer job to both demonstrate your work ethic and save some money for college.  Seek out part time positions locally in retail, restaurants, or at a camp.  If you want to work for yourself, you might consider babysitting, dog walking, lawn care, or, perhaps, selling crafts online.  
Classes
There are several ways to strategically take summer classes to supplement your high school classes.  One option is to find a class or two not offered at your school at a local college.  Maybe you can try a subject you might be interested in at college.  You might even earn credit that will meet general education requirements for an introductory course.  Additionally, you might seek a pre-college program for high school students at a college that still has openings.  Many of these summer learning programs enable you to study on campus, often  for three to six weeks, in a focused area of study like medicine, engineering, or business.  These can be academically rigorous and provide a flavor of what it is like to live in a dorm.  
Volunteer
Community service can be rewarding and can supplement what you learn in the classroom.  You can seek out opportunities at an animal shelter if you are interested in becoming a veterinarian.  Volunteer at a library or daycare if you are interested in becoming a teacher.  Or participate in Habitat for Humanity if you are considering a construction related career.  Even providing free music lessons, if you are interested in studying music, constitutes volunteering.  
Travel / College Visits
Summer can provide you the opportunity to tour Colleges, interview with admissions, as well as get a jump start on your college applications.  Although most college students are not on campus in the summer, it may be the most convenient time for you and your family to travel and explore schools.  Many schools have two tours a day, so if you are interested in multiple schools near each other, it could be possible to see two different colleges on the same day.  If possible, for schools you are very interested in, you might want to try and visit a second time either in the fall or after being accepted.  In this way, you can get an even better feel of the school than your first look provided on a summer tour.