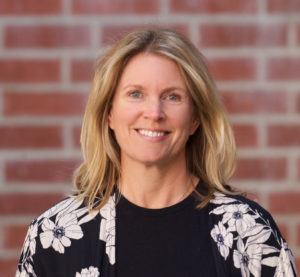 by Jesse Brumfiel
The January (or February) Regular Decision deadline at most USA colleges is still weeks away. If your student is feeling like an application filed in December or early January will be perceived as "late" by a college or university that offered Early Action and/or Early Decision in November – don't worry! The typical admission office still plans to fill most of their freshman class in the Regular Decision round. As long as students meet published deadlines, their application gets the same careful review as the one who applied on September 1. 
Could your student use a few hours of expert help with college applications before the January deadlines? Whether they've already submitted a few applications or are still thinking about where they'll apply and how to write their essay, here are a few ways that working with a college admission counselor can help them cross the finish line with less stress and more confidence.
1. Where to Apply: Galin's experienced college counseling team can help seniors figure out where to cast applications with suggestions tailored to their academic interests and social preferences. Hoping to stay close to home or head to the coasts? Want to study marketing or materials science? Whatever your inclinations, we'll help you uncover the best college options.
2. The Essay & Application Process: We also take the stress and uncertainty (and occasional inertia!) out of college applications by working one-on-one with students to complete apps and write strong admission essays. Let us provide the encouragement your child may be needing at this time.
3. Supplemental Materials: If you have questions, we'll provide sound guidance in how to submit supplemental materials like letters of recommendation, test scores, transcripts, and financial aid. 
If your senior needs a bit of support with college applications – there's still time, but not lots of it! Let us share our college admissions expertise at this important moment, so your child can enjoy the satisfaction of crossing college applications off their to-do list.