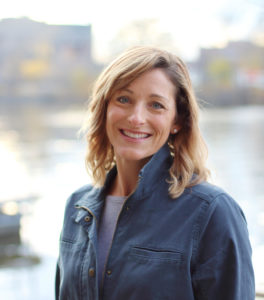 By Liz Jackson
Today, I attended the APVMA Virtual Fair, and had the chance to speak with admissions representatives from a variety of veterinary schools across the U.S. and internationally.  One question students we work with often have is about how to develop competitive applications, particularly if they aren't "traditional" vet school applicants–maybe they didn't major in the sciences, or maybe they worked for several years in a totally different field before discovering their passion for veterinary medicine.
I took the opportunity to pose this question to admissions offices: What types of skills are most important to highlight–particularly for non-traditional applicants?  The answer I got from every single school was the same: Teamwork and Communication.
These skills are probably not what most applicants expect to be some of the most important. For example, many applicants assume that quantitative reasoning or research skills would be more significant. But these "soft skills" are essential to being an effective veterinarian, so it should come as no surprise that they are also essential to being a successful vet school applicant!
Most vet schools incorporate at least some project-based learning into their curricula. Western School of Veterinary Medicine takes this even one step further – its entire curriculum for students' first two years of veterinary school is designed around project-based learning. Students are placed in groups of 7-8, and they work alongside faculty to go over case studies. It is easy to imagine how relating to classmates, being willing and able to discuss issues with them and problem-solve together, and communicate effectively to productively move conversations forward would be essential to this type of learning environment.
So, one lesson learned is that all vet school applicants should consider how they can demonstrate teamwork and communication.  These aren't just skills that are important for students with unusual majors or who worked in a different field.  They are essential to a person's success as an applicant, as a student, and as a practitioner.  I hope you'll consider learning more about how our services can help you highlight your skills on the VMCAS, in your interviews, and in your essay.