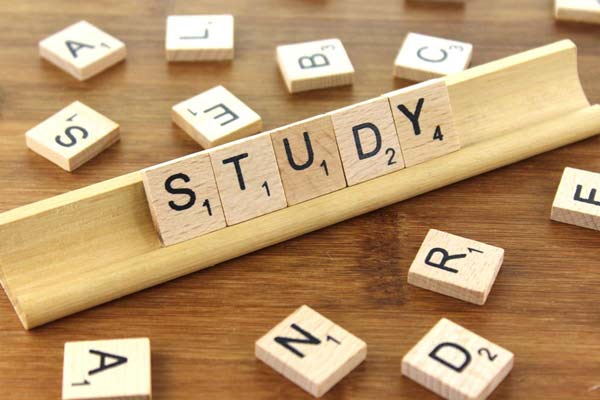 If you could do only one thing to maximize the college options available to you, it would be to earn excellent grades in your classes, particularly in your 10th and 11th grade years. But why are these years so critical?
It can be difficult to pin down what, exactly, makes for the strongest college applications.  Colleges talk about how they review applicants holistically and try to understand each student in the context of their high school, community, and circumstances. But there is one thing colleges all agree is incredibly important, and that is students' performance in their high-school coursework. In fact, each year the National Association of College Admission Counselors surveys universities about what categories play the most significant role in admission decisions. Year after year, survey results show that students' grades are at the top of the list.
Why is this the case? Because college admissions officers know that your performance in the high school classroom predicts your performance in the college classroom. Certainly there are a lot of differences between the learning environments in high school and college, and some students are better suited to the flexibility college coursework entails. However, research has overwhelmingly shown that students who do well in their high school classes also excel in college. There are probably a variety of reasons for this, but often, it's simply because students' work habits become ingrained – and the more they master skills like note taking, time management, building teacher relationships, and completing assignments on time, the better they will do as college students.
One major reason we stress high performance in 10th and 11th grade is that senior year is too late. The majority of students we work with at Galin choose to apply to many, if not most, of their colleges in the fall of their senior year. When colleges begin evaluating applications in October, November, or December, they will not have access to first-semester grades from your senior year, which means that the most recent grades they will see are from spring of junior year. So, while you might think that you'll have a chance to really prove yourself senior year, it is typically your transcript from 11th grade (and 10th and even 9th grades!) that has the biggest impact.
The really good news about the importance of your grades in sophomore and junior years is that you get to control your own work habits! The harder you work in your courses now, the more doors will be open to you as you navigate the college application process. 
Finally, don't wait until you're struggling to get the help of a teacher or a tutor. If you think a course will be challenging, make a plan to get assistance right away, and let us know how we can help!