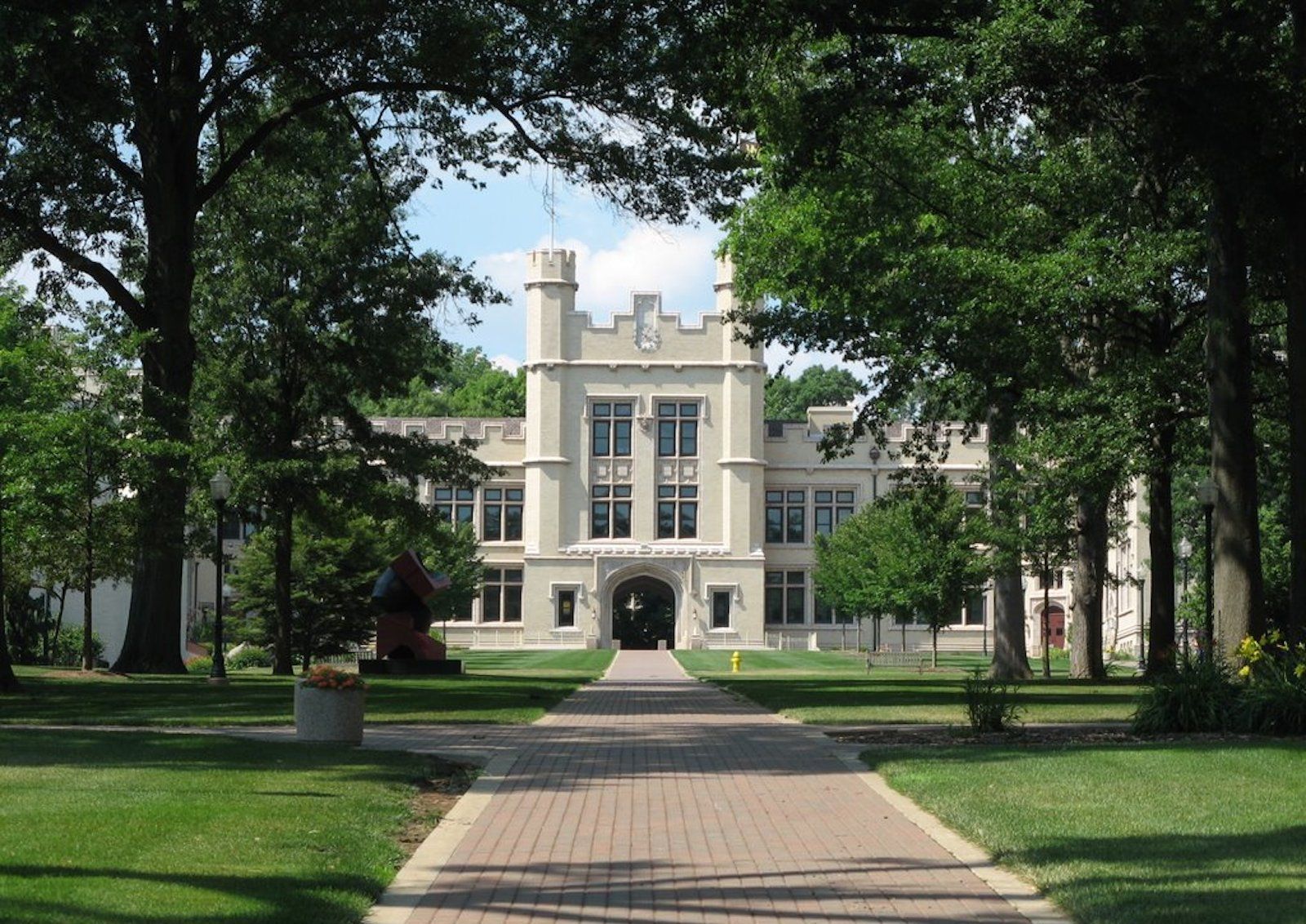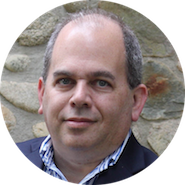 by Dave Best — Galin Education College Counselor
Located in Wooster, OH, the College of Wooster is a private liberal arts college. Wooster bills itself as America's premier college for mentored undergraduate research. Wooster strives to offer an excellent, comprehensive liberal arts education, culminating in a rigorous senior project, in which each student works one-on-one with a faculty mentor to conceive, organize and complete a significant research project on a topic of the student's own choosing. Through this distinctive program, every Wooster student develops abilities valued by employers and graduate schools alike: independent judgment, analytical ability, creativity, project-management and time-management skills, and strong written and oral communication skills.
Academic
Wooster focuses on students building a personalized education. It's aim is for students to be independent, responsible and creative. All Wooster students participate in the First-Year Seminar, a writing-intensive course to exercise their intellect and sharpen critical faculties. Next, Wooster students gain perspective to ensure that they are conversant with forms of inquiry and discourse in a range of disciplines. Wooster students select courses in three areas: arts and humanities, history and social sciences, and mathematical and natural sciences. They will also gain insight into other cultures through courses in global and cultural perspectives, religious perspectives and foreign language. Once they select a major, Wooster students engage with the scholarship of that field, develop an understanding of its particular methodologies, and prepare to participate in the creation of knowledge themselves. Next there are numerous opportunities to work with faculty on undergraduate research projects (as early as the second semester of the first year), participate in internships, or study abroad. It all culminates in a senior Independent Study (I.S.) project. Working one-on-one with a faculty adviser over the course of a year, the student will conduct research, create art, or shape a performance that demonstrates understanding of a discipline or field and ability to communicate that knowledge to others.
The most popular majors at Wooster include biological and biomedical sciences, political science/international relations, history, as well as philosophy and religion.

Social Life

Wooster students come from approximately 42 states and 55 countries, from all manner of backgrounds and life experiences. Approximately 10% of the students are international, and 35% come from Ohio. They are serious about their academic lives, but they're just as intense about exploring their other interests — and having fun. With Wooster's community living options, where students live can reflect their academic and personal interests. Students can share a house with First-Year Seminar classmates or choose a hall with an international theme. Or live in a program house, joining housemates in a community service project. All students live on campus.
Almost a third of the student body competes on one or more of Wooster's 23 varsity athletic teams, and more than 80 percent participate in club or intramural sports, from Ultimate Frisbee and broomball to three-on-three basketball and floor hockey. There's even a cricket club that plays an annual grudge match with Haverford College in Pennsylvania. Wooster fields 23 varsity teams, known as the Fighting Scots, and competes in NCAA Division III as a charter member of the North Coast Athletic Conference.
Environment
Wooster has a 240 acre campus in a small city of 26,000 approximately 55 miles southwest of Cleveland, Ohio. A key takeaway of a campus tour of campus is the beauty among the 3,000+ trees. Wooster is one of the only campuses in the nation to offer an endowment specifically for the trees.
And one more thing…
Every year since 2002, US News and World Report has asked college presidents and deans to name schools with outstanding undergraduate research opportunities and senior capstone programs. Only two schools have made both lists every year: College of Wooster and Princeton.

By the Numbers

Undergraduate Population: 2,050
Acceptance Rate: 55%
Average ACT / SAT (old) scores: 25-30 / 1100-1350
Student-faculty ratio: 12:1
4-year graduation rate: 78%
US News Ranking: 62 National Liberal Arts Colleges (2017)
Tuition: $46,860 (2016-17)