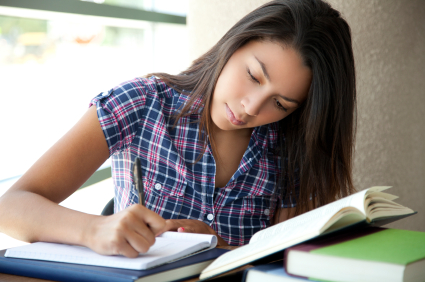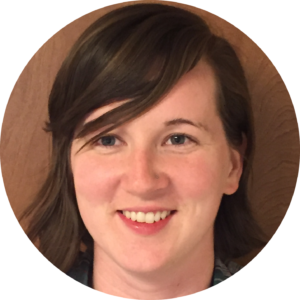 By Catherine Tierney
Summer is a popular time to prep for standardized tests. Rising seniors often use the summer to prepare for one more test in September or October while rising juniors may be getting a jump-start on prep for the winter and spring exams. It's no surprise that many students plan on using the summer for test prep. Packed extracurricular schedules and increasingly rigorous course loads make the summer even more attractive to students trying to fit in test preparation.
Summer test prep comes with many advantages. Without finals, projects and club meetings to worry about, students have more time to focus on standardized exams, and summer preparation usually means less stress. Students may also have the flexibility to prepare in the mornings or afternoons instead of the nights and weekends.
However, no school – the same thing that can make summer prep advantageous – can also be detrimental. Preparing for the ACT and SAT is more like training than studying. These exams are primarily tests of reading, stamina and strategy. During the academic year, school provides a lot of this conditioning. Students are reading daily, sharpening their math skills, and constantly writing.
Students who are preparing over the summer do not have school to keep them conditioned. Summer learning loss is a well-documented phenomenon that refers to the decline of academic skills and knowledge during the summer break. Luckily, summer learning loss can be combatted with intentional planning.
Here is how to maximize your summer test prep:
Read constantly
By and large, the SAT and ACT are reading tests. In just about three hours, students read over 10,000 words and both tests have sections dedicated just to reading. The Reading tests do not require you to know the names or uses of literary devices or the authors of famous novels. Instead, you have to rapidly parse an unfamiliar text and answer questions about the main idea, author's purpose and vocabulary. The best way to prepare is to read as much as possible. During the summer, we typically ask students to read at least two non-fiction books and weekly non-fiction articles (standardized tests focus almost exclusively on non-fiction).
These should be books about topics that students actually enjoy. However, the reading should be purposeful. When students are confronted with an unfamiliar vocabulary word, they should look it up. Students should also make a purposeful effort to develop their skimming skills. When reading the articles, for example, they should see how quickly they can read a section and still retain the information on the page.
Take practice tests more frequently
Full-length, proctored practice tests are essential for any preparation plan. They are the best way to build stamina and try out test-taking strategies. During the summer, students should take full-length, proctored tests at least every two weeks. Some test prep organizations offer full-length tests. Students who will be preparing on their own can find full-length tests in the official books that both ACT Inc and College Board (who make the SAT) publish. Regardless of the source, make sure that you only use official tests released from the test maker for these full-length exams.
Also, don't skimp on the experience. Students often ask if they can segment their test taking by only taking selected sections or spacing them out over multiple days. Test taking is a skill, and students need to sit for the entire thing to reap the benefits.
Be strategic about scheduling
No one says you can't go on vacation or have any down time if you're spending the summer prepping for tests, but you will want to be strategic about when you schedule your fun. Ideally, you won't be completely away from test prep for more than a week. This is mostly the case for rising seniors planning on taking the September test. Rising juniors who plan on continuing their preparation into the school year can plan for a more flexible summer.
If you are working with a tutor, make sure to spend some time in your first session coordinating schedules. You will both need to plan for any gaps far in advance.