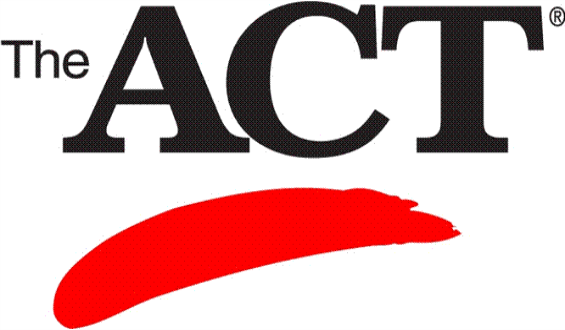 After a tumultuous roll out of a new essay and scoring scheme last fall, the ACT has announced that it will be dropping the 1-36 scoring and returning to the 2-12 scale beginning with the September 2016 test. This announcement comes less than one year after the ACT completely redesigned the test and scoring. Historically, the ACT essay had been scored from 2-to- 12. However, the other four sections of the test are scored out of 36. In hopes of simplifying the score report and aligning the writing test to the other sections, the ACT changed the scoring to a 1-to-36 scale. Along the way, they completely redesigned the essay prompt and the rubric. The old essay required students to write a simple persuasive essay about some topic of relevance to high school students—school uniforms or healthy school lunch. The new essay requires students to analyze three perspectives on a contemporary social issue and put forth their own opinion on the topic. The structure of the prompt and rubric will not be changing.
Hasty test redesigns are more characteristic of the SAT than the ACT. The College Board has completely redesigned the SAT and its scoring twice in the past decade or so. The ACT essentially blames its customers for the change, saying in an official statement that "converting the writing scores to a 1-to- 36 scale made sense conceptually, but in practice it created confusion among some students. … This is really a perceptual problem that we are addressing." The ACT is referring to the upheaval that occurred last fall following the release of the first new writing scores. Most students found that their essay scores were significantly lower than their composite scores—sometimes as much as 10 points lower.
As of the September test, the scoring and scaling will be mathematically more straightforward. The final score will be determined by averaging together the four domain scores.
The new scoring does not change how students should prepare for the essay test; remember that the essay itself is not changing and neither is the rubric.