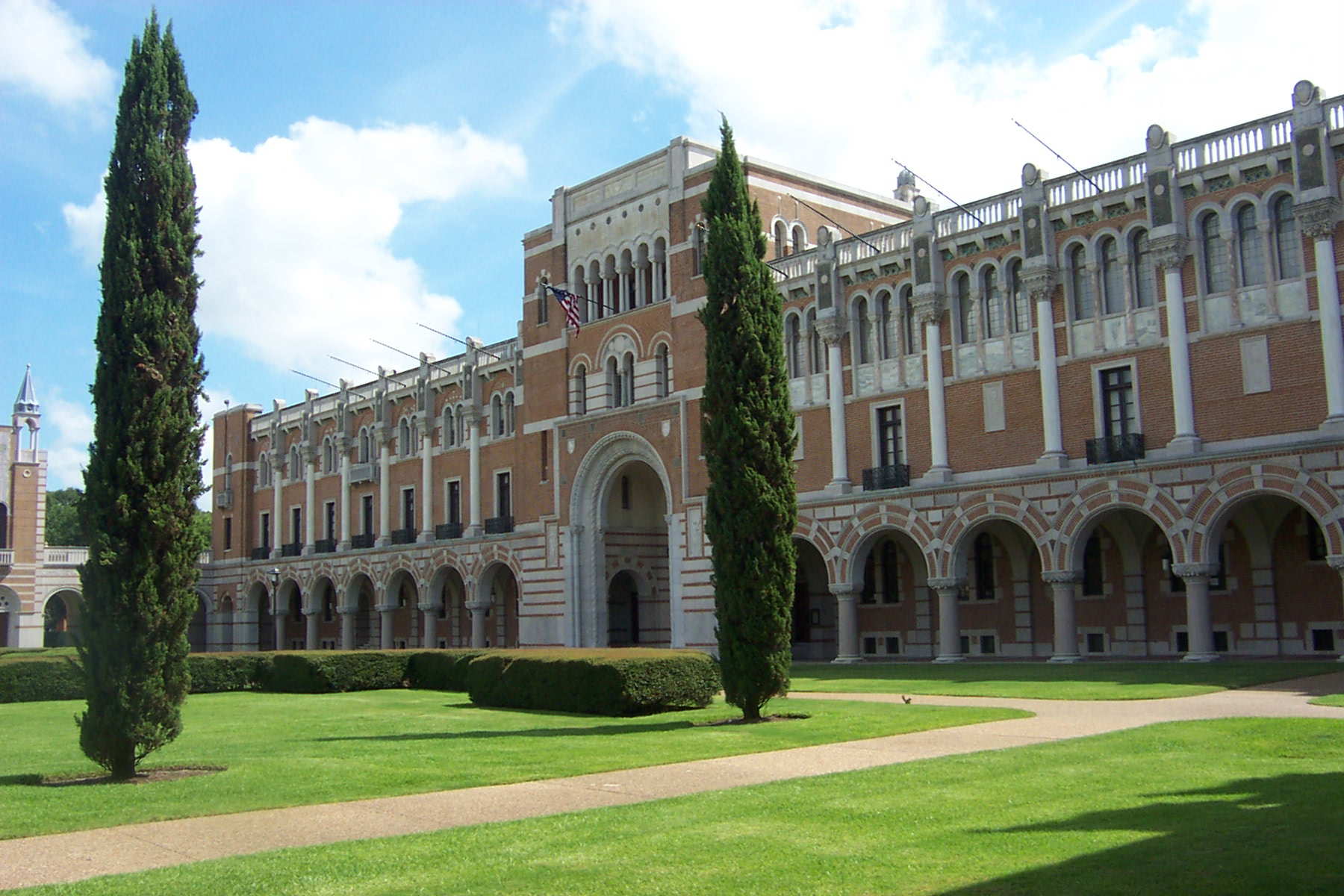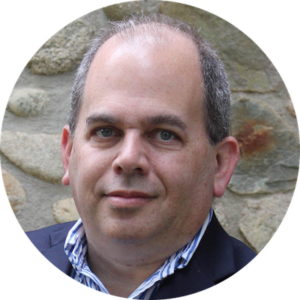 by Dave Best – Galin Education College Counselor
In a perfect world, all colleges would be willing and able to meet the financial need of all students. Unfortunately that is not how most schools work. As a result, families that can afford to pay sticker price for schools can have an advantage, and those whose need is not met have to scramble to be able to afford college or find a less-expensive school. Fortunately, there is a small list of schools that meet 100% of demonstrated need for their students. Many are Liberal Arts Colleges, but for today I will focus on several of the National Universities on this list.
If you are wondering why schools do not meet need for all their students, in many cases they cannot afford to do so. Colleges in general rely on tuition to cover a significant portion of their expenses. So being able to admit and enroll students that can afford to pay the sticker price for school makes financial sense for them. These full-pay students come from across the country, and at some schools many are international.
Colleges with significant endowments of typically a billion dollars or more tend to have the flexibility to be more generous to its students. This means more academic and talent-based merit scholarships which are grants that do not need to be repaid. In addition, these schools also are able to allocate more funding for financial aid.
First let me break out each of the components for financial aid.
The cost of attendance (COA) is the sticker price for a single year of college from the fall through the spring. COA includes tuition and fees, room and board, as well as books and supplies, plus transportation and personal expenses. Colleges adjust this figure each year.
Expected family contribution (EFC) is a measure of your family's financial strength and is calculated according to a formula. Your family's taxed and untaxed income, assets, and benefits (such as unemployment or Social Security) are all considered in the formula. Schools compute this number to establish how much a family is expected to pay for college.
To compute the student's Demonstrated Financial Need use this formula:
COA – EFC = Demonstrated Financial Need
The college then builds a package of aid for its admitted students that can combine loans, scholarships, grants and work-study. If that package equals (or exceeds) the demonstrated financial need, that would represent 100% of need met. When the aid package falls short of meeting need, that is referred to as gapping the student, meaning they will be expected to pay more than their computed EFC.
Listed below are a few of the National Universities that meet 100% of need:
Northeast
Located in Boston, NEU is a leader in cooperative experienced based education. This private research university has under 15,000 undergraduates. Northeastern has risen considerably in the US News ranking breaking into the top 40.
Southeast
Based in the Research Triangle area of North Carolina, UNC is considered a "Public Ivy" and provides excellent opportunities for entrepreneurs. At just over 18,000 undergraduates this state flagship is a top 30 school in the US News rankings.
Midwest
Northwestern is a private research university based in the suburbs of Chicago and has excellent programs in many areas including journalism and music. This mid-sized school has slightly more than 8,000 undergraduates. Northwestern was ranked 12th in the most recent US News ranking.
Southwest
Rice is a private research university located in Houston and has highly-regarded programs in many areas including the sciences, architecture and music. Rice has slightly under 4,000 undergraduates. Rice was ranked 15th in the most recent US News ranking.
West
University of Southern California
USC is a private research university located in Los Angeles and its excellent programs include film, the performing arts and a newer academy in innovation funded by Dr. Dre and Jimmy Iovino. USC has around 19,000 undergraduates and is in the top 25 ranked schools in US News.