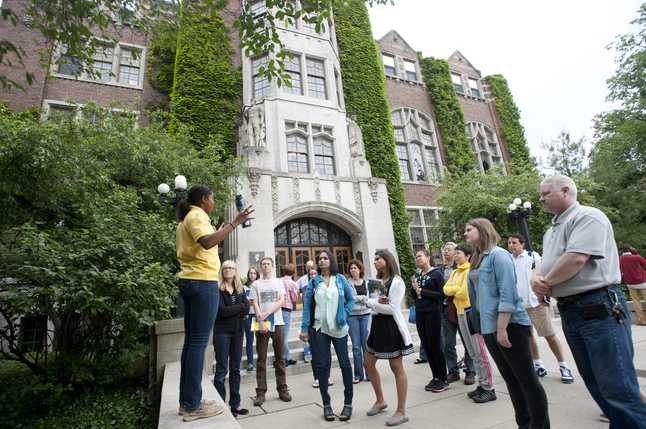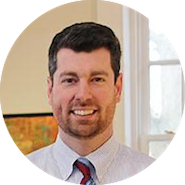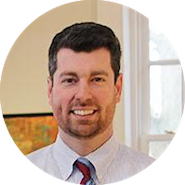 by Pat Walsh – College Counselor
Campus visits can run the gamut between eye-opening and exhausting. Many families scheduling visits hope to gain insight about student life, graduation outcomes, campus safety, academic rigor—the list goes on. While this can be a daunting list, you should feel empowered to design a visit around your wants and needs. Your student is trying to pick an institution that will shape the next stay of his or her life, after all.
Here are four suggestions to make these campus visits more meaningful.

1. Sign up (and prepare) for the Admissions Interview. Admissions interviews are an opportunity to have a one-on-one conversation with an Admissions Officer and show demonstrated interest to the person who will likely read your college application. These conversations may feel a bit like a job interview and by nature may be a little awkward. However there are few better ways to show interest in a college and, with a little prep, you can knock the interview out of the park. One of the best ways to show demonstrated interest is by asking great questions, so you should prepare questions before meeting with an admissions officer. The last thing an Admissions Officer wants to hear is that you don't have any questions. No Questions = No Interest.

2. Request an individual appointment with a professor. In addition to the admissions interview, meetings with faculty can give your student a better picture of not only the school's academics but the advising department as well. Most colleges won't offer faculty appointment on the visit registration website. That being said, it's okay to make this special request through email, over the phone or by listing it on the visit registration form. When you make the request, you should be specific about the type of professor you want to meet. Whether it is a first-year advisor or a faculty member in pre-med, details help the admissions office design a visit around your interests and needs. Appointments are worth it because your student can speak to their academic interests and career pursuits. It is important for your student to be prepared to talk about their academic interests.
3. Be aware (and beware) of the info session. The majority of schools offer an admission info session in some shape or form. While the info session can be informative for prospective students, it is also a marketing opportunity for the college. Much of what will be discussed can be found on the school's website, and they shape the information to entice your student to apply. To supplement this carefully curated information, drop by the campus coffee shop and talk with current students about their experience. When I visit a college, I go out of my way to speak with current students because I find their insights to be thoughtful, genuine, and heartfelt.
4. Schedule breaks into your visit. Campus visits can feel like a social marathon, so it is important to schedule in times during the day when families can regroup, process the visit, and just take a brain break. This is also a good time to check out some of the off-campus offerings. Enjoy a nice family lunch. Grab a coffee before the next tour. Find the student union and just take in the environment. These moments of relaxation will help make this exhausting day go more smoothly.
The moral of the story: make visits matter. Whether your student is visiting a safety school or top college choice, it is important to schedule a visit in a way that allows your student to experience the college.