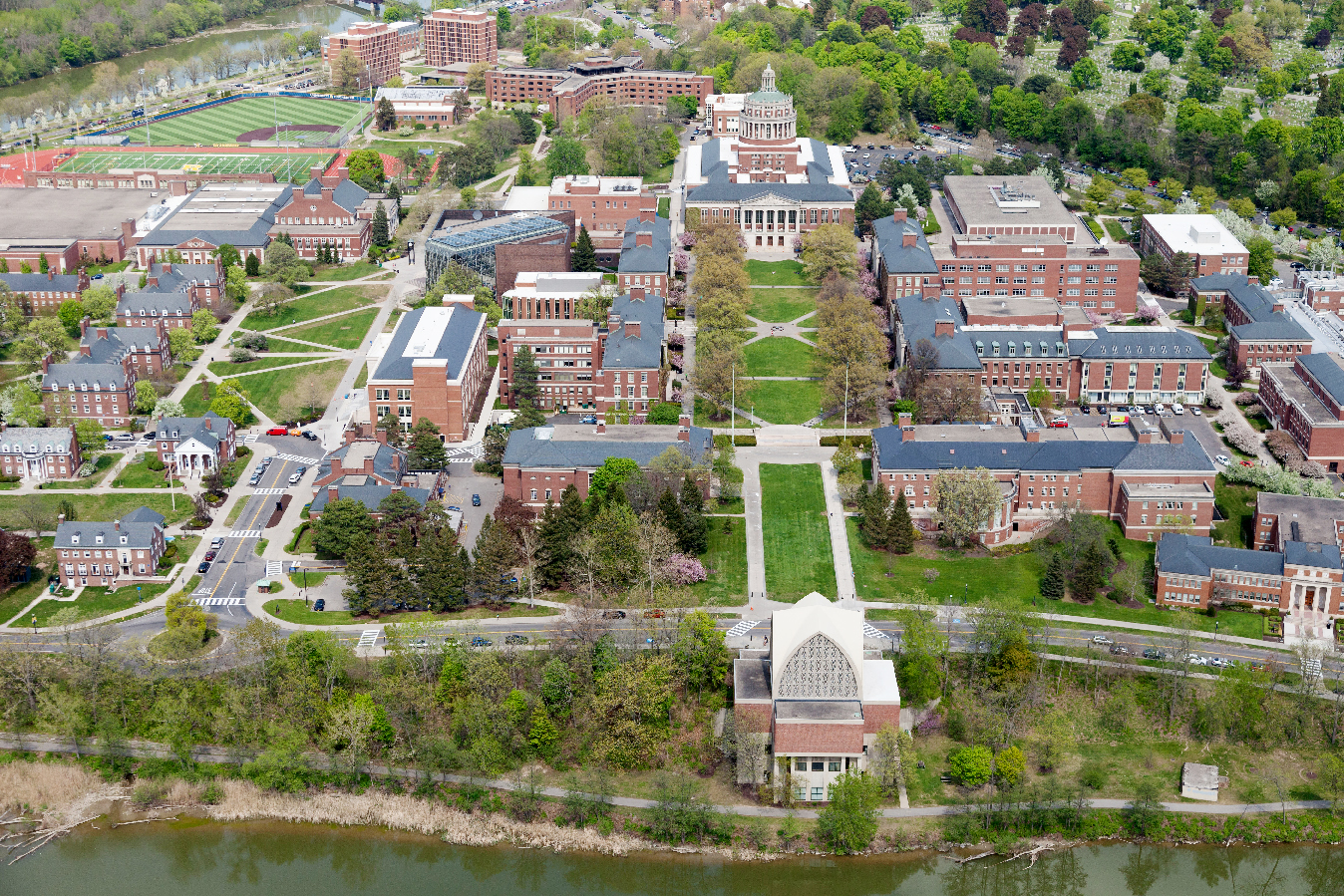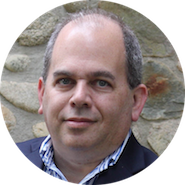 by Dave Best – Galin Education College Counselor
Located in Rochester, NY, University of Rochester is a private national university that believes in the ideal that great research is inextricably linked to great teaching and community service. By encouraging students to explore and discover ideas and how they connect, the University of Rochester prepares them to take their places as scholars, scientists, leaders, and engaged citizens.
Academic
Rochester offers 75 undergraduate majors across four undergraduate colleges. About three-quarters of the students are in the School of Arts and Sciences. The University is also home to the world-renowned Eastman School of Music.
The Take Five Scholars Program, unique to the University of Rochester, provides an additional semester or year, tuition-free. It offers the chance to pursue a demanding major and still enjoy the once-in-a-lifetime opportunity for the broad-based, intellectual enrichment of a liberal arts education. Since its inception in 1986, over 1,100 students have become Take Five Scholars. The number of students enrolled in the program varies each year, with new Scholars accepted each semester.
The most popular majors at Rochester include Applied Music (Music Performance), Psychology, Computer Science and Business.

Social Life

Rochester students come from all 50 states and 100+ countries. About one-quarter of students are from New York and another quarter from the rest of the Northeast/Mid Atlantic region. There are 33 fraternities and sororities.
Athletically the Yellowjackets compete at the Division III level in the University Athletic Association which includes Brandeis, Carnegie Mellon, Case Western, Emory, NYU, University of Chicago and Washington University.
Environment
Rochester has a 707 acre campus and is in upstate (Western) New York, 330 miles from Manhattan. The campus for Eastman School of Music is a few miles away in downtown Rochester. At a population of just over 200,000, Rochester is third largest city in New York after New York City and Buffalo. The school is also 70 miles from Buffalo, 170 miles from Toronto, and 260 miles from Cleveland. Snow is certainly a fact of life; Rochester averages about 93 inches of snow a year. Winter sports enthusiasts can try their hand at cross-country skiing, snowshoeing, downhill skiing at Bristol Mountain, even curling. There are also plenty of places to escape from the winter weather: take shelter in the city's coffee shops, restaurants, bookstores, movie theaters, and museums. For music lovers, Rochester is home to a surprising number of concert venues for a medium-sized city, from grand theaters to a thriving club scene.

Once the snow melts, Rochesterians head out to the city's parks and area lakes for some well-earned spring time recreation. Located on the historic Erie Canal and the Genesee River, and just five miles south of Lake Ontario, Rochester offers plenty of sailing, canoeing, and hiking opportunities.
And one more thing…

The Rochester Curriculum promotes student choice. Students pursue a major and choose two clusters that interest them rather than follow a complex group of general education or foundation requirements. Clusters are three-course sequences within a division (Humanities, Natural Sciences, and Social Sciences) or department. Each student studies a major in one division and a cluster in each of the other two divisions. Students in engineering take only one cluster in another field.

Rochester students have the opportunity to choose among hundreds of faculty-designed three-course clusters or modify and even custom design their own. Students take ownership of their academic program, within the framework the school provides, and can study what they love.

Students can either study a common problem or subject from a variety of viewpoints—While the major is within one academic division and each cluster is within one of the other two, each set of courses provides a different perspective on the same topic. Alternatively students can find clusters unrelated to their major. Each cluster, with its linked courses, facilitates the acquisition of competence in an area outside the major.
By the Numbers:

Undergraduate Population: 6,304
Acceptance Rate: 34%
Average ACT / SAT scores: SAT 1240-1470, ACT 29-33
Student-faculty ratio:10:1
4-year graduation rate: 74%
US News Ranking: 32 National Universities (2017)
Tuition: $50,142 (2016-17)