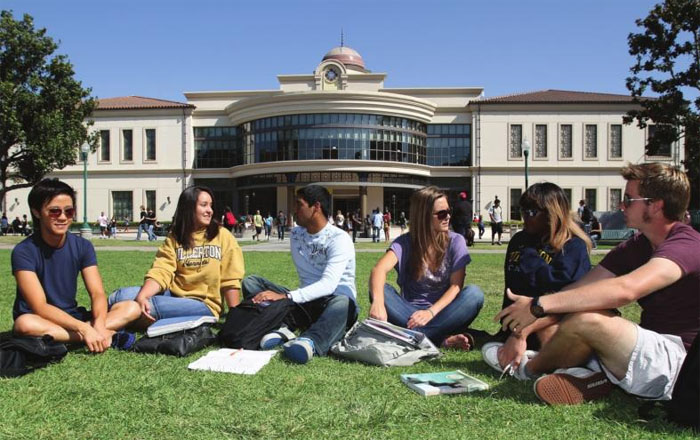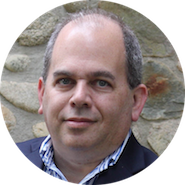 by Dave Best
When comparing colleges, the decision should be quite personal. At Galin Education, our college counselors diligently research schools on numerous factors important to our student and family. We strive to help build a college list that our student is excited to apply to, so each school needs to be a strong fit academically, socially and financially. Today let's focus on one of the important criteria we utilize: college outcomes.
While many students initially target schools based on selectivity, allow me to share with you a potential pitfall in that approach. A college can simply increase its outreach effort (marketing) and secure more applicants. As schools have a somewhat fixed freshman class size, the end result will be a lower acceptance rate. To some, this highly selective college creates the perception of a better school because it is difficult to gain admission.
But did this marketing push yield better outcomes for the students? Are the enrolled students suddenly happier and enjoy a better college experience? Do these students graduate on time prepared to launch into well-paying careers?
Let's zero in on three of the metrics we utilize here at Galin Education to pinpoint colleges with strong outcomes:
Freshmen Retention Rate
To measure student happiness it is important to quantify whether freshmen complete their first year successfully and come back for sophomore year. High retention rates signify students made the right college choice and will continue their education at the school they started at. Freshman retention rate is negatively impacted when students transfer or drop out, both of which are bad outcomes for the student and college. Some of the highest performing schools for freshman retention include:
Northeast: Worcester Polytechnic Institute (96%)
Southeast: Georgia Tech (96%)
Midwest: University of Wisconsin (96%)
Southwest: University of Texas (95%)
West: University of Washington (94%)
4-Year Graduation Rates
College is one of the largest investments a family typically makes. A successful outcome typically is predicated on completing a degree, and doing so on time can save tens of thousands of dollars. Schools can help advise students to stay on track and motivate them to graduate on time. It is important that schools consistently offer and have space in the classes students need to enroll in to complete their degrees. Some of the top performing schools for four year graduation rates include:
Northeast: Colby (91%)
Southeast: Davidson (90%)
Midwest: Notre Dame (91%)
Southwest: Rice (80%)
West: Pomona (91%)
Median Salaries
College placement offices and alumni networks can help land students in jobs. Beyond scoring whether students are employed, it is practical to analyze which schools best train students into careers that pay off. One measurement is Median earnings of students through PayScale for earning potential mid career. Here are some of the colleges with the highest earning alumni:
Northeast: SUNY Maritime ($144,000)
Southeast: Georgia Tech ($112,000)
Midwest: University of Chicago ($115,000)
Southwest: Rice ($113,000)
West: Harvey Mudd ($131,000)